Veteran Floor Makeover Giveaway
Transforming Floors
Honoring Veterans
A Giveaway Provided by The Concrete Cure
ARE YOU A VET IN NEED OF NEW FLOORING?
If you have a story to tell, we want to hear from you! You could have a chance to win a new floor installed at your home. Nominations are being accepted from October 10, 2023 to October 31, 2023.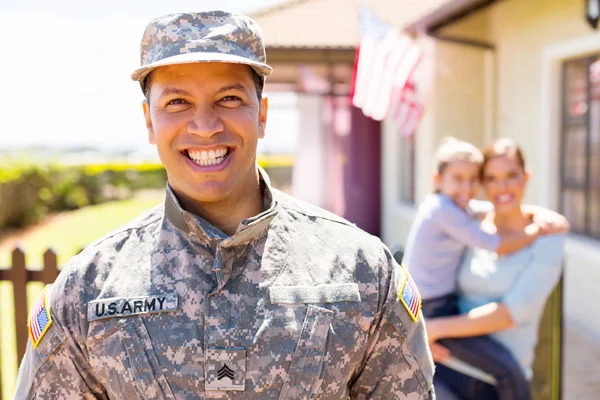 The Veteran Floor Makeover Giveaway is our way of giving back to the brave men and women who have served our country. We believe in honoring their sacrifices by improving their living environments. As part of this initiative, we are offering a chance for a deserving veteran in need to receive a professionally installed polished concrete or epoxy floor for their residence.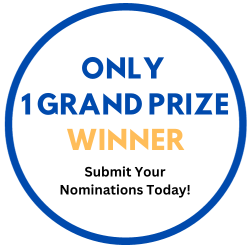 The 2023 Flooring Makeover Giveaway is Now Closed.
In the years following their service, many United States veterans confront substantial challenges. These difficulties encompass financial hardships, unemployment, mental and physical health issues, homelessness, and various other obstacles.
Our giveaway initiative is purpose-built to offer support to these veterans. Our goal is to inspire our employees, customers, and communities to join forces in our mission to provide veterans with the well-deserved support they need.
We firmly believe that a well-maintained and durable floor can greatly enhance a home's comfort and functionality. Our aim is to transform the living space of a veteran who has selflessly served our nation.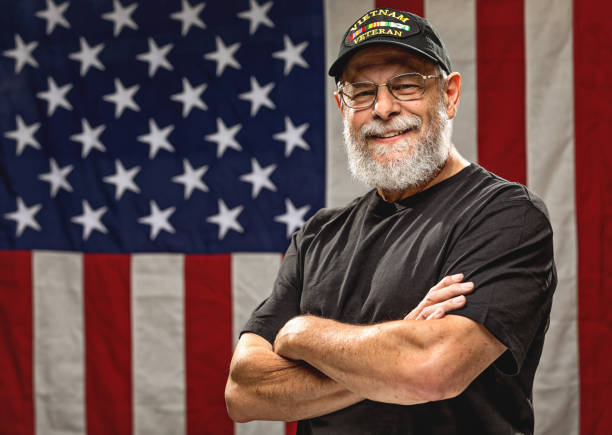 Submit three photos of the home and one photo of the Veteran you are nominating.
Tell us a brief explanation of why you, or the nominee are deserving of a new floor.
Submit your nominee for consideration between October 10, 2023 – October 31, 2023
Open to any qualifying Vereran or active duty military members, so long as the entrant resides in Ada County, Boise, Idaho at the time entering the contest, and so long as the entrant is 18 years of age or older. You can nominate yourself or another veteran from October 10th through October 31st, 2023. In order to qualify, you will need to submit two photos of the floor or the floor of the person you are nominating, a photo of the veteran, and a brief explanation of why you or that person is deserving of winning the Veteran Floor Giveaway contest. Please review our Contest Rules page for more details.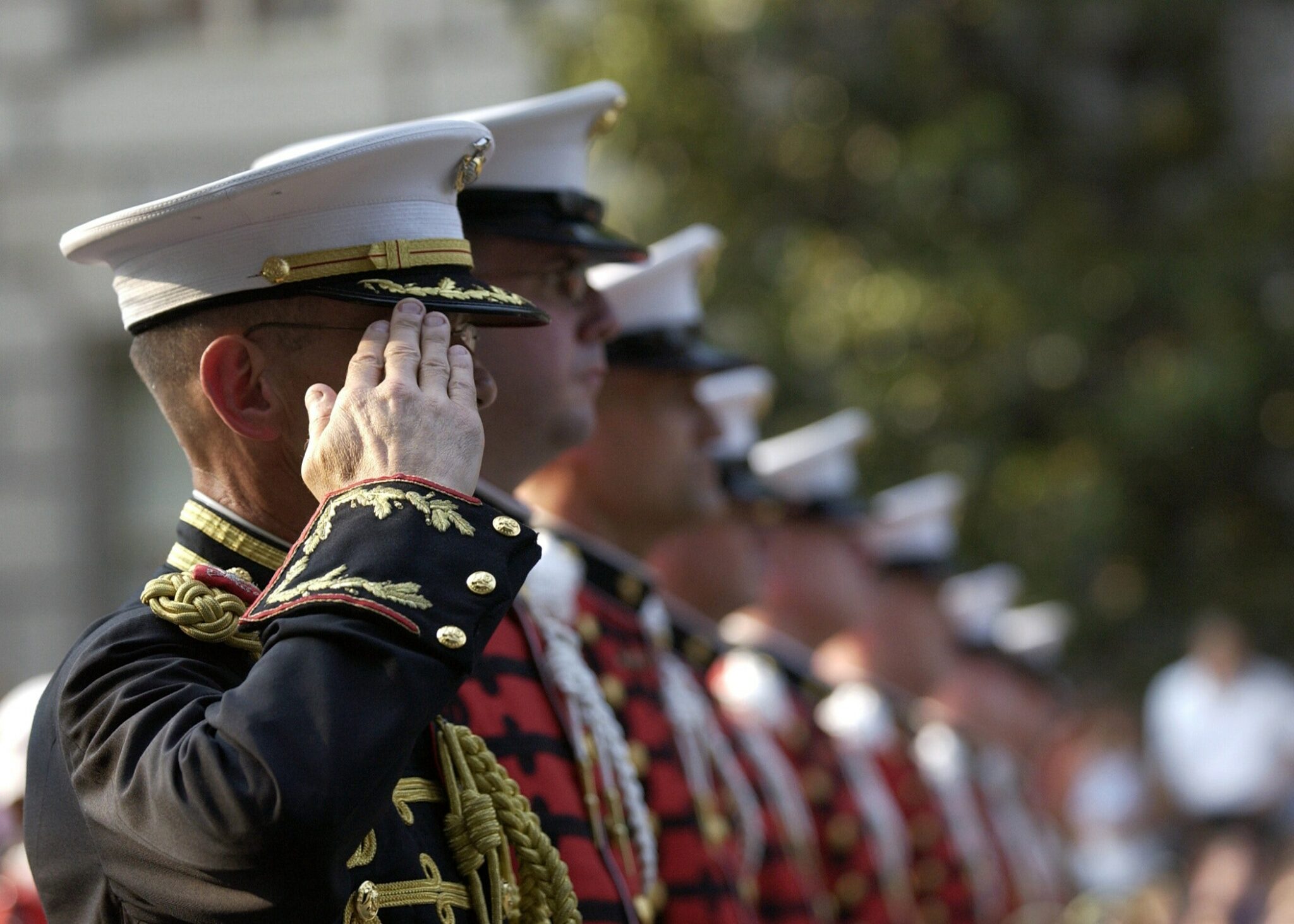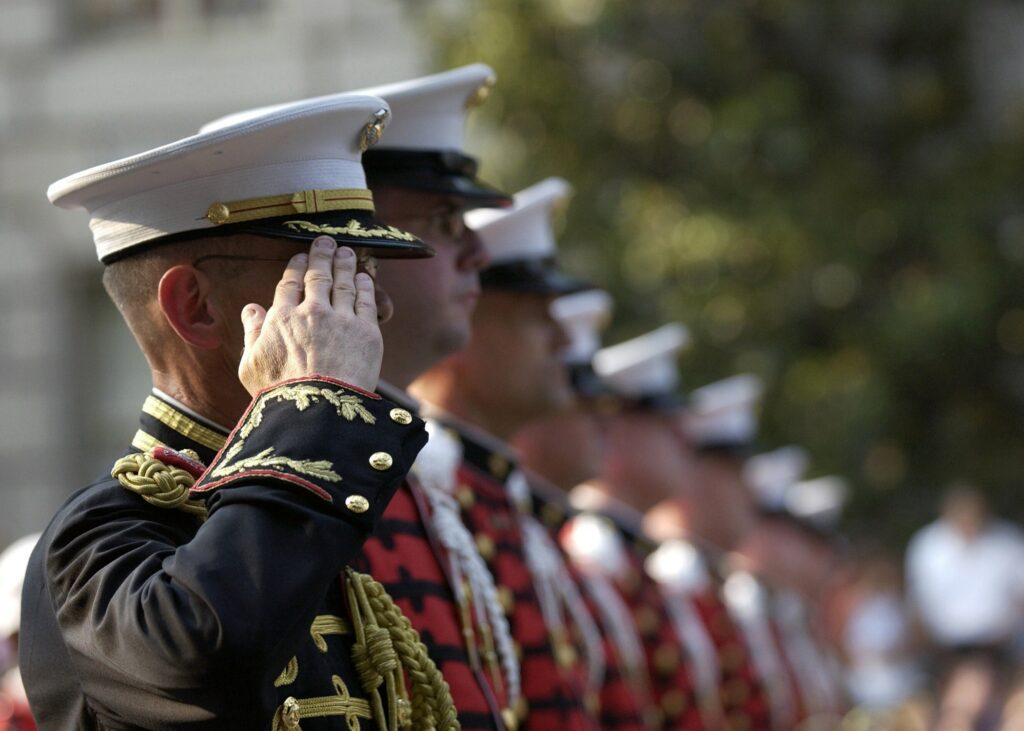 Veteran Floor Giveaway Timeline
Submissions Accepted
October 10 – October 31, 2023
Winner Selected
October 31 – November 9 2023
Local Non-Profit Spotlight
As part of this giveaway, we aim to shine a spotlight on the incredible local non-profit organization, Wishes for Warriors, which is run by veterans and dedicated to assisting combat veterans.
If you don't personally know a veteran to nominate but still wish to contribute to supporting veterans, you can consider making a donation to Wishes for Warriors.
ACCEPTING NOMINATIONS until October 31, 2023
The 2023 Flooring Makeover Giveaway is Now Closed.